The micro-geometric features composed of small pitch peaks and valleys on the surface of precision metal processing are mainly formed by the motion trajectory of the cutting tool in precision machining, and the ratio of wave height to wavelength is generally greater than 1:50.
The surface quality reflects some geometric characteristics and the physical and mechanical properties of the surface layer. It has a great influence on the wear resistance, matching quality, fatigue strength, corrosion resistance and contact stiffness of precision hardware processing.
We have put forward higher and higher requirements for the performance and quality of precision processed products. The performance and quality of the product are determined by the product design, and are guaranteed by the quality of precision metal processing, manufacturing and assembly. Its quality includes two aspects: processing accuracy and surface quality.
The main business of our company are: CNC Turning parts, Turning And Milling Parts, 4 Axis Machining Parts, CNC Machining Parts, 5 Axis Machining Parts, Precision Grinding Parts.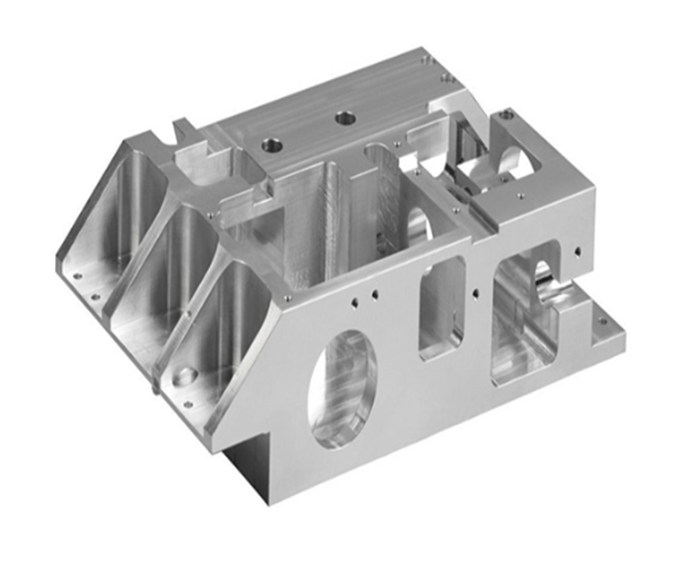 Huaying Chuang Precision Machinery Co., Ltd.
Business Type:Agent , Distributor/Wholesaler , Manufacturer , Service
Product Range:Moulds , Biscuit making machine , Electronic Products Machinery
Products/Service:CNC Turning parts , CNC Machining Parts , Gear Cutting , Lighting Accessories , Precision grinding parts , Hardware Parts
Certificate:ISO9001 , RoHS , GB
Company Address:Shop 26-27, Commercial Street, Niutou Village, Niushan Village Committee, Dongcheng District, Dongguan, Guangdong, China
Previous:
What does CNC Machining Center Mean?
Next:
How to Control Precision in CNC Machining