Precision hardware processing In the processing of equipment parts, heat treatment processes are often arranged. The location of the heat treatment process is arranged as follows: In order to improve the cutting performance of the metal, such as annealing, normalizing, tempering, etc., it is generally arranged before the machining of mechanical parts. In order to eliminate internal stress, such as aging treatment, conditioning treatment and so on. Generally arranged after roughing and before finishing. In order to improve the mechanical properties of parts, such as carburizing, quenching, tempering, etc., they are generally arranged after processing. If large deformation occurs after heat treatment, the final processing must be arranged.
Our company specializes in cutting tools, gear tools, CNC tools, CNC milling cutters, milling cutters, drill bits and so on. With huge advantages and influence in the field of mechanical hardware, our company has become a highly competitive and leading company team.
Other products that you are interested in: CNC Turning parts, Turning And Milling Parts, 4 Axis Machining Parts, CNC Machining Parts, 5 Axis Machining Parts, Precision Grinding Parts.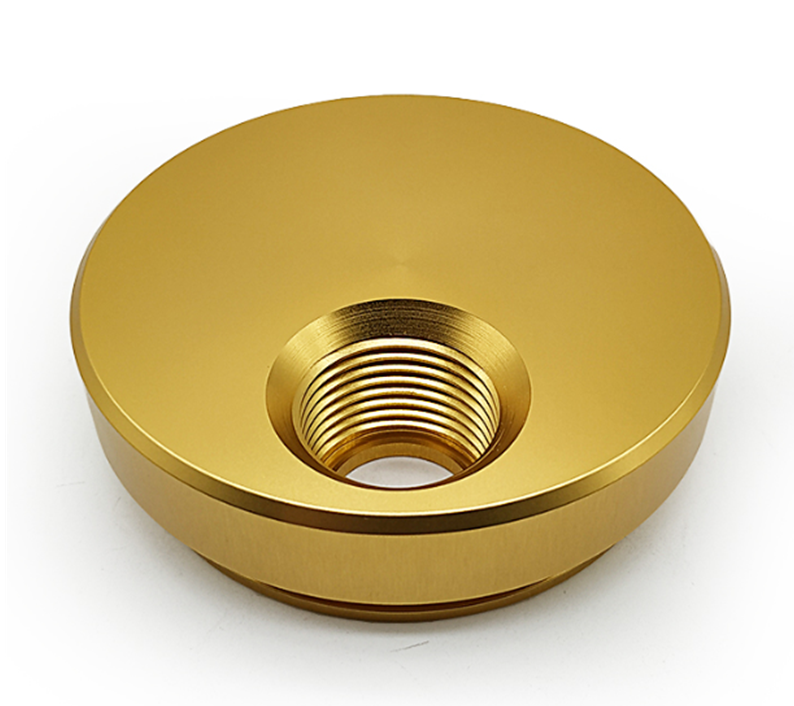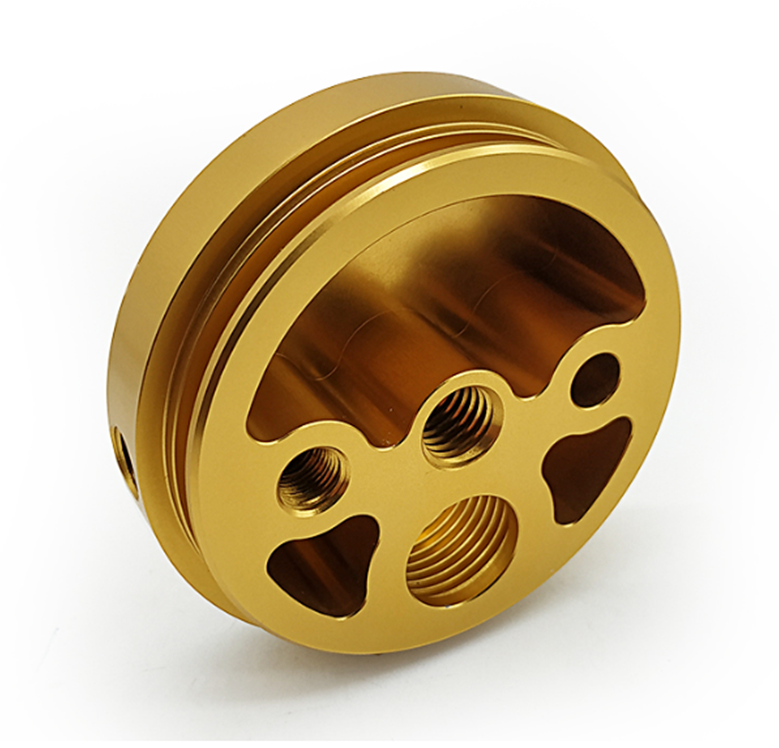 Huaying Chuang Precision Machinery Co., Ltd.
Business Type:Agent , Distributor/Wholesaler , Manufacturer , Service
Product Range:Moulds , Biscuit making machine , Electronic Products Machinery
Products/Service:CNC Turning parts , CNC Machining Parts , Gear Cutting , Lighting Accessories , Precision grinding parts , Hardware Parts
Certificate:ISO9001 , RoHS , GB
Company Address:Shop 26-27, Commercial Street, Niutou Village, Niushan Village Committee, Dongcheng District, Dongguan, Guangdong, China
Previous:
Operation Specification for CNC Precision Metal Processing
Next:
How to Extend the Service Life of CNC Precision Machine Tools?