Reasonable selection of equipment for precision hardware processing. Machining of rough equipment parts is mainly to cut off most of the machining allowances, and higher machining accuracy of mechanical parts is not required. Therefore, rough machining should be carried out on a machine tool with higher power and less precision, and the finishing process requires use High-precision machine tool processing. Rough and finishing are processed on different machine tools, which can not only give full play to the equipment capacity, but also prolong the service life of precision machine tools.
Our company specializes in cutting tools, gear tools, CNC tools, CNC milling cutters, milling cutters, drill bits and so on. With huge advantages and influence in the field of mechanical hardware, our company has become a highly competitive and leading company team.
Other products that you are interested in: CNC Turning parts, Turning And Milling Parts, 4 Axis Machining Parts, CNC Machining Parts, 5 Axis Machining Parts, Precision Grinding Parts.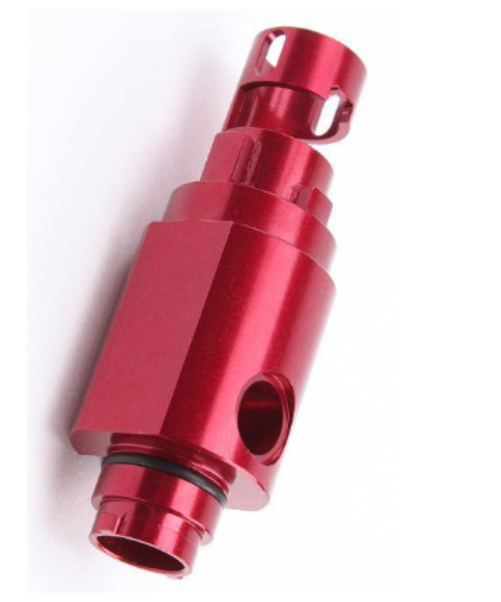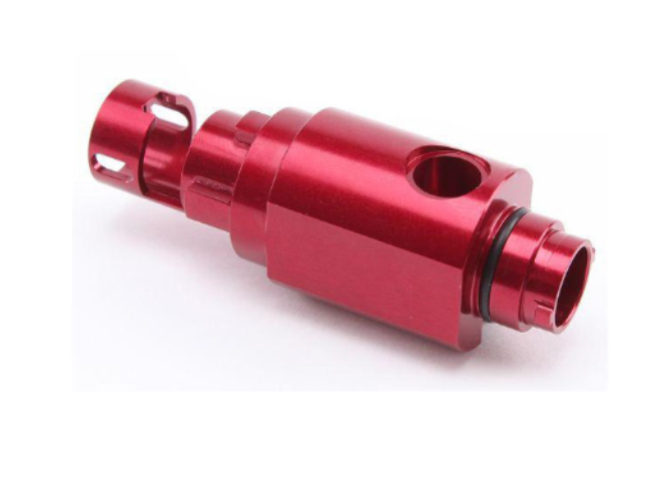 Huaying Chuang Precision Machinery Co., Ltd.
Business Type:Agent , Distributor/Wholesaler , Manufacturer , Service
Product Range:Moulds , Biscuit making machine , Electronic Products Machinery
Products/Service:CNC Turning parts , CNC Machining Parts , Gear Cutting , Lighting Accessories , Precision grinding parts , Hardware Parts
Certificate:ISO9001 , RoHS , GB
Company Address:Shop 26-27, Commercial Street, Niutou Village, Niushan Village Committee, Dongcheng District, Dongguan, Guangdong, China
Previous:
Heat Treatment Process of CNC Precision Processing
Next:
The Processing Principle of Precision CNC Machining Parts