In the process of mechanical processing how to better reduce the cost of mechanical processing, this is a lot of mechanical processing plants have been discussing the problem, is only to reduce the cost of procurement and ignore the quality?Or should we seek new processes and technologies to solve the cost problem?The following Hycmetal machining and we discuss how to better reduce the cost of machining.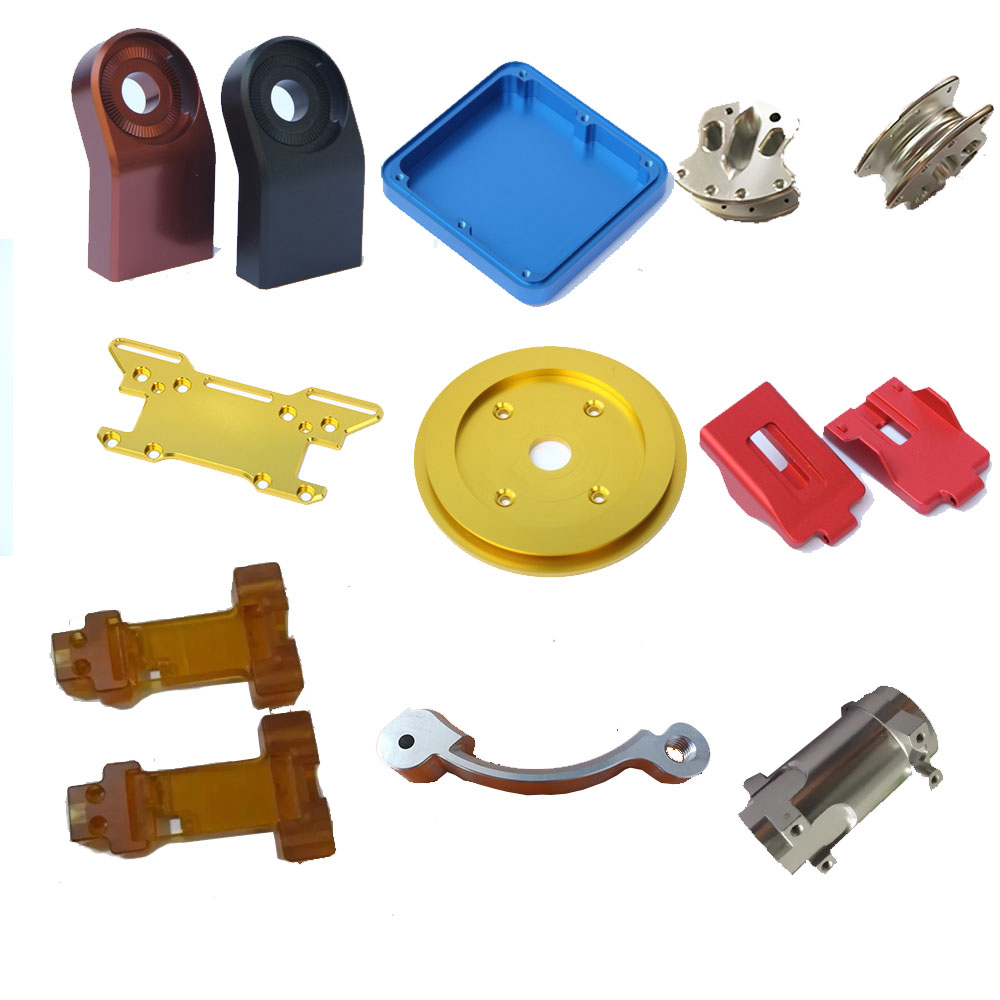 1. Choose high-quality cutting tools.Many people will think that high quality cutting tools must be very expensive when they hear this. Doesn't this increase the cost of machining?In fact, the selection of high-quality tools can improve the machining efficiency, reduce frequent tool damage in the processing process, new tools, debugging machine time, greatly reduce the machining efficiency, reduce the cost of parts machining.
2, in machining CNC programming, programming engineers must first determine the optimal processing technology according to the drawings, and then the route of the tools, choose the right tool and processing parameters, can better improve the processing efficiency, reduce the cost of machining.
3. Recruiting experienced machining engineers.To a certain extent, the processing efficiency is faster than that of the novice, because experienced engineers are more capable of handling problems when they encounter problems, and they will also use their accumulated experience to choose simpler and faster processing methods for processing, which is more conducive to improving the processing efficiency and reducing the processing cost.Our machining engineers at HYC have more than 10 years of experience in precision partsmanufacturing.I have rich experience in processing various complex parts and customized precision parts.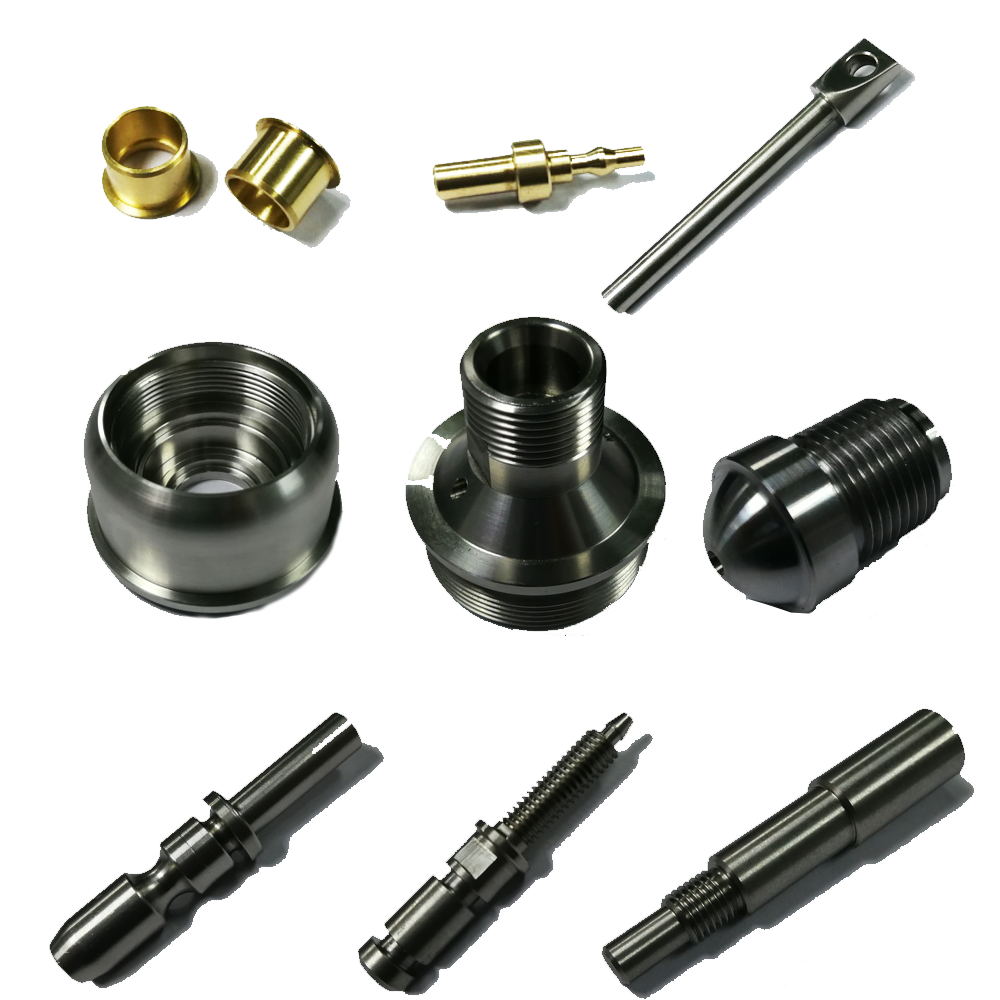 4. The design of auxiliary processing fixture for large quantities of products can effectively reduce the size defects and product surface scratches caused by improper clamping, so as to improve product yield and reduce costs.
5. Organized staff meetings every month to summarize experience, analyzed the causes of defective products last month, proposed improved processing methods, encouraged employees to share processing experience and learn from each other to improve processing technology.
Each mechanical processing plant to reduce the cost of mechanical processing methods are not the same, this needs to be based on the actual situation of their own factory to operate, the above is only HYC company machining some of the current reduction of mechanical processing costs of small strategies, I hope these will help you to see.