The benchmarks of precision metal processing technology can be divided into categories according to different processes: casting, stamping, welding, heat treatment, machining, installation, etc. The precision hardware processing process generally refers to the general term of the entire hardware CNC machining and machine installation process, while other processes such as cleaning, inspection, equipment maintenance, oil seals, etc. are just auxiliary processes. The method of turning changes the surface function of raw materials or semi-finished products. This process is called CNC machining process. In precision metal processing, CNC machining process is the most important process.
The main business of our company are: CNC Turning parts, Turning And Milling Parts, 4 Axis Machining Parts, CNC Machining Parts, 5 Axis Machining Parts, Precision Grinding Parts.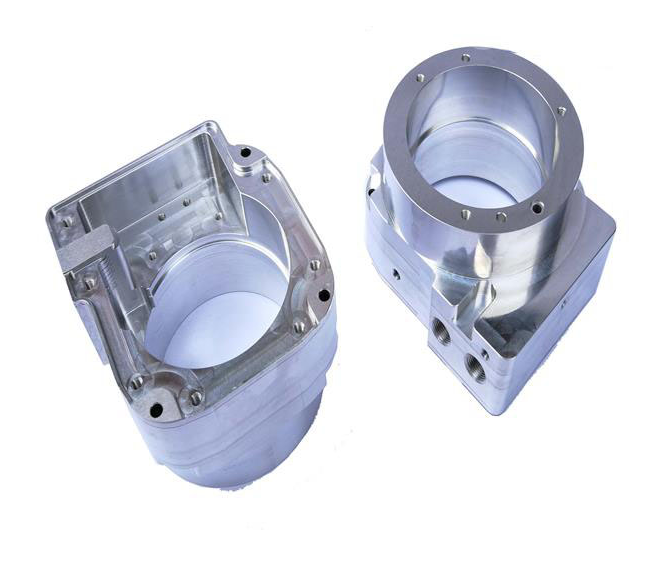 Huaying Chuang Precision Machinery Co., Ltd.
Business Type:Agent , Distributor/Wholesaler , Manufacturer , Service
Product Range:Moulds , Biscuit making machine , Electronic Products Machinery
Products/Service:CNC Turning parts , CNC Machining Parts , Gear Cutting , Lighting Accessories , Precision grinding parts , Hardware Parts
Certificate:ISO9001 , RoHS , GB
Company Address:Shop 26-27, Commercial Street, Niutou Village, Niushan Village Committee, Dongcheng District, Dongguan, Guangdong, China
Next:
The CNC Lathe Processing Control System