The working principle of precision metal processing control system is CNC lathe processing control system which generally can control the machine tool according to digital programming instructions, realize the automatic start and stop, reverse rotation and speed change of the spindle, and can automatically control the feed speed, direction and processing route for processing. You can also select the tool according to the tool size, adjust the number of tools and the walking path, and complete various auxiliary actions required in the machining process.
According to the process, the final processing of the main appearance is completed according to the procedure, including the parallelism of the workpiece, the surface finish, the appearance straightness, the appearance hardness, etc., so that the processing accuracy and the processing appearance quality of the parts meet the requirements of the pattern rules.
The main business of our company are: CNC Turning parts, Turning And Milling Parts, 4 Axis Machining Parts, CNC Machining Parts, 5 Axis Machining Parts, Precision Grinding Parts.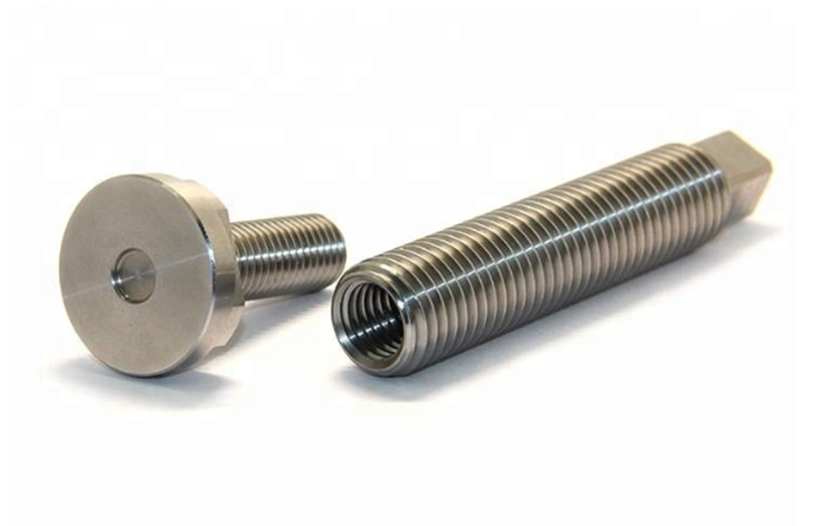 Huaying Chuang Precision Machinery Co., Ltd.
Business Type:Agent , Distributor/Wholesaler , Manufacturer , Service
Product Range:Moulds , Biscuit making machine , Electronic Products Machinery
Products/Service:CNC Turning parts , CNC Machining Parts , Gear Cutting , Lighting Accessories , Precision grinding parts , Hardware Parts
Certificate:ISO9001 , RoHS , GB
Company Address:Shop 26-27, Commercial Street, Niutou Village, Niushan Village Committee, Dongcheng District, Dongguan, Guangdong, China
Previous:
The Benchmarks of CNC Precision Metal Processing
Next:
What does CNC Machining Center Mean?